Julie Kim Richards, LCSW

MSW Coordinator

Julie Kim Richards holds a BA in Psychology from Cornell University and received her MSW from Columbia University. Julie's professional social work experience includes individual and group therapy, advocacy, and supervision in the ares of child and family services, developmental disabilities, substance use, and services in schools. Additionally, she dedicated 14 years of her social work career to developing the programs of a New York City agency that provided linguistically and culturally-specific services and emergency shelter to Asian survivors of domestic violence, human trafficking, and sexual abuse.

Julie has presented at various conferences and taught a course on domestic violence at Columbia University School of Social Work. Having recently joined Social Work p.r.n., Julie hopes that her array of work experiences will help her support the social work community in New York.

To discuss employment opportunities or staffing needs, Julie can be reached at 201-678-3075 or This email address is being protected from spambots. You need JavaScript enabled to view it..



Of Interest
Social Worker Licensure Compact
As of July 14, 2022 draft legislation for the Social Worker Licensure Compact has become available. To view, please click here.
---
The Lifeline and 988 - National Suicide Prevention Lifeline
988 has been designated as the new three-digit dialing code that will route callers to the National Suicide Prevention Lifeline. While some areas may be currently able to connect to the Lifeline by dialing 988, this dialing code will be available to everyone across the United States starting on July 16, 2022.
Learn more about this resource here.
---
Social Work p.r.n. Announces Partnership with CEU Creations
We are so glad to be a featured sponsor with CEU Creations which will allow us to offer discounted CEUs to our staff. CEU Creations offers a wide-range of CEs that are informative, engaging and affordable.
Click here to view
the latest offerings and be sure to check back frequently as events are always being added.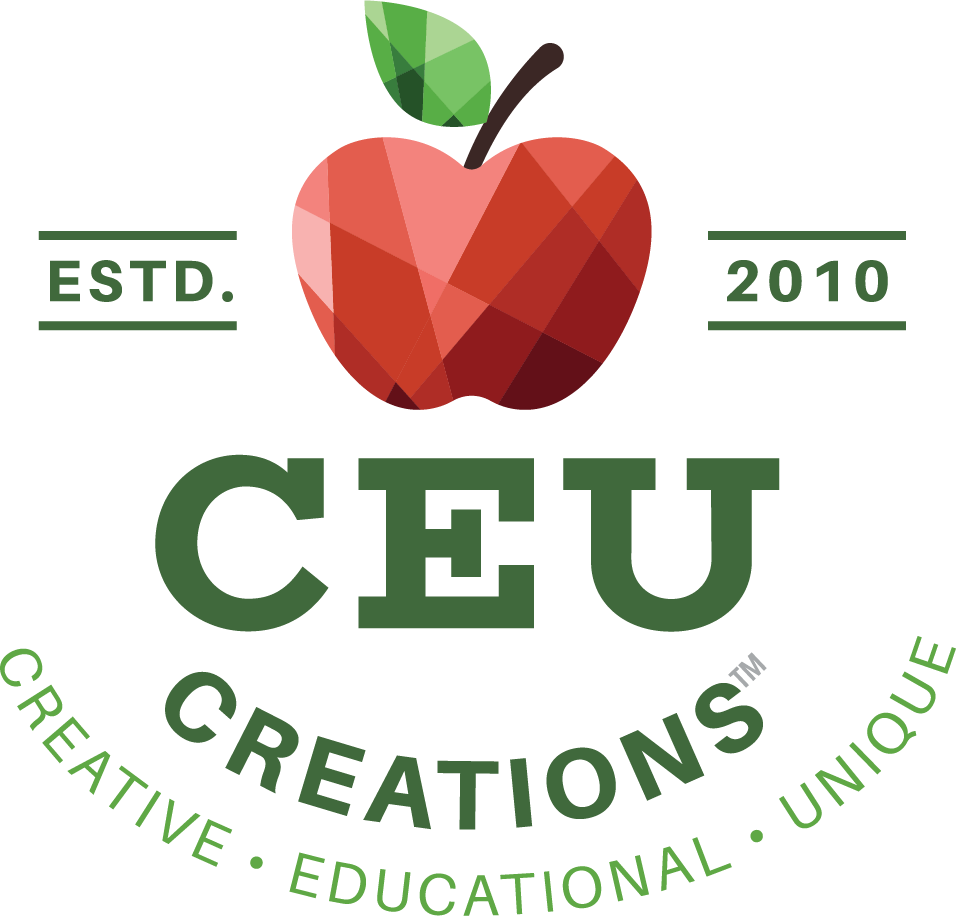 ---
The Struggle for New York Social Workers During the COVID-19 Outbreak
As social workers continue to work day in and day out on the frontlines, shortages of resources and precautions become a grim reality. This article from Dr. Claire Green-Forde, LCSW, Executive Director, National Association of Social Workers- NYC Chapter discusses the barriers and risks social workers in the epicenter of the outbreak are experiencing.
---
Staying Mentally Healthy During a Pandemic
This informative article written by Darryl Webster, MSW, breaks down the feelings many are experiencing during this chaotic time and helps outline stratigies and postive reinforcements to push through these difficult times.
---
How Coronavirus is Negatively Impacting Marginalized Populations
A recently published NASW article discusses the various ways America's vulnerable and low-income populations are feeling a significant affect from the Coronavirus outbreak. The article breaks down different populations and the effects the virus and national shutdown are creating for them.
---
New Textbook Helps Students Understand the Link Between Social Work Theory and Human Behaviors
Recently, two University of Kansas social welfare professors published "Human Behavior Theory for Social Work Practice". This textbook helps students understand the link between social work practice and theory. The authors felt there was a need for this type of book that exposed students to new ideas and discussed how theory plays out in human relationships. Learn more about this new book from this article written by the University of Kansas.
---
Searching For Jobs Outside the Traditional Social Work Setting
Our founder, Joan Upshaw, was a strong believer that social workers could bring value to any position or organization. All of us at Social Work p.r.n. support that belief. This insightful article from USC's online Doctor of Social Work program details the challenges and benefits of moving from the nonprofit world into a corporate setting.
---
Recognizing the Need For School Social Workers
We encourage you to read this interview with Samantha Boatwright, a licensed clinical social worker who works with public school kids in Georgia. Those in these roles are stretched thin providing much needed mental health services to kids around the country.
In this article, Boatwright shares how she's hoping to help families struggling to understand mental illness in children and why working with children on their mental health is crucial for development.
---
Why Companies Need Social Workers
Social workers can fill a variety of roles for companies, but as researchers are finding employing social workers for employees' mental health can increase overall performance. Having social workers on staff can also help keep management's decisions in check with ethical guidelines and evolve HR departments. Read this great article to learn more about why companies need social workers.