Gayle Flavin, LCSW
St. Louis Coordinator

Gayle Flavin holds a BSW from the University of Missouri and received her MSW from The Brown School of Social Work through Washington University in St. Louis.

Gayle's professional work experience includes child welfare, family services, program development, program replication, consultation, and training. Gayle is a Licensed Clinical Social Worker (LCSW) in the State of Missouri. As a St. Louis native, Gayle is eager to assist the local social work community.

To discuss employment opportunities or staffing needs, Gayle can be reached at 314-963-3155 or This email address is being protected from spambots. You need JavaScript enabled to view it.




Of Interest
St. Louis Mayor Hopes Social Workers Will "Disrupt and Transform" Public Safety
Through the addition of social workers into various city departments, St. Louis is hoping to keep people out of the criminal justice system. This initiative will place 30 social workers to assist in connecting non-violent people with mental health crises with traied health care workers. Learn more about this initiative here.
---
Social Work p.r.n. Announces Partnership with CEU Creations
We are so glad to be a featured sponsor with CEU Creations which will allow us to offer discounted CEUs to our staff. CEU Creations offers a wide-range of CEs that are informative, engaging and affordable.
Click here to view
the latest offerings and be sure to check back frequently as events are always being added.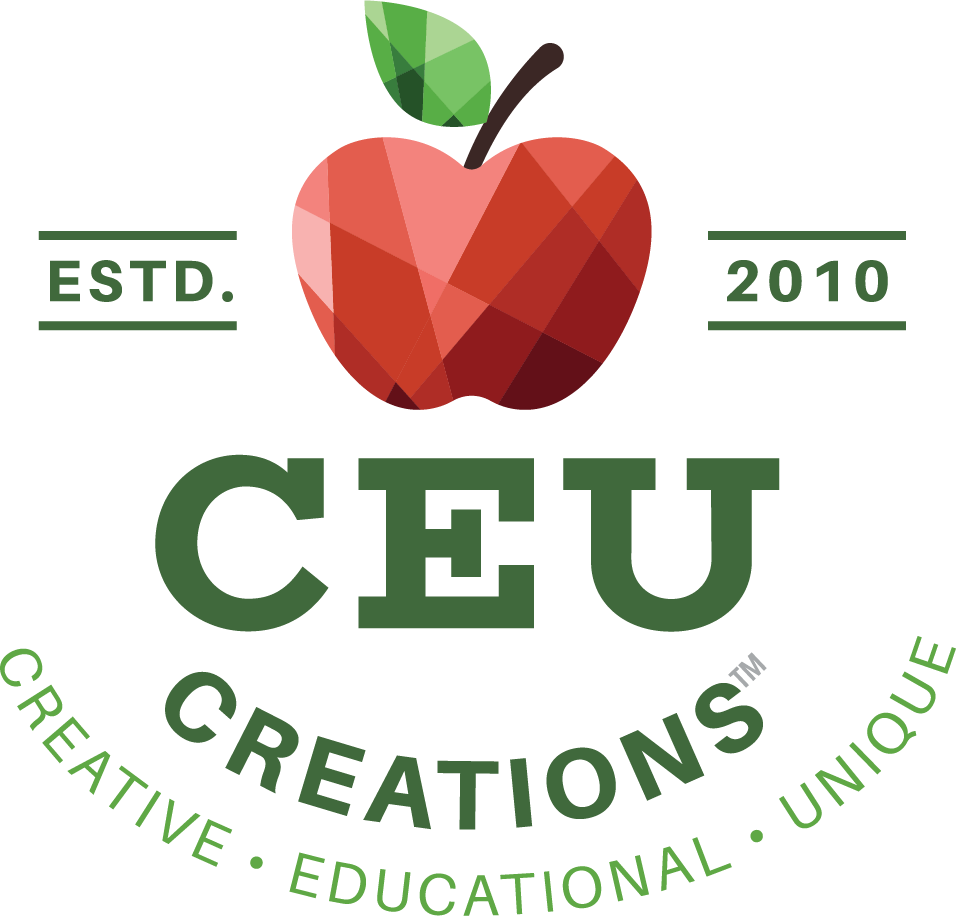 ---
CVS Takes Major Step in Mental Health Awareness
Large retailer, CVS, is
working to help
combat the growing rates of those suffering from mental health issues by offering interactions with therapists in store.
See how social workers are being employed by CVS to assist customers and offer a wider range of assistance.
---
Advancing Antiracism in Social Work Education
In 2020, the CSWE created the Task Force to Advance Anti-Racism in Social Work. The purpose of this group was to develop a plan of action to make social work education stronger. Learn more about the idea presented here.
---
911 Calls to Be Diverted to Mental Health Professionals
This proposed program will divert callers with mental health issues away from the police or fire department and directly to a mental health professional. Responders will be trained professionals who will work in partnership with officers. Their primary focus is behavioral health support, but they will also respond to domestic violence calls and other traumatic situations. Read more about this new initiative here.
---
Missouri Among Top States for Prosecution of Human-Trafficking Cases
Annual reports show that Missouri is among the top 10 states for the number of defendants prosecuted in human-trafficking cases. With Missouri being a crossroads in the center of the country, this is an encouraging statistic. Read more about the actions being taken across the country and learn valuable statistics relating to human-trafficking in this News Tribune article.
---
COVID-19 Brings Additional Struggles to Foster Families
This article from 'The Missourian' discusses the additional challenges foster families are experiencing during this unprecidented time. From virtual visits with biological parents, to training being moved online, every one is continuing to adapt and find a new normal.
---
Resources For Social Workers Regarding COVID-19
With many Social Workers able to continue their work, understanding the importance of practicing safety when it comes to COVID-19 is imperative. Here is a collection of resources put together by the NASW to help direct Social Workers in their efforts.
---
We Are Always Looking For New Social Workers
Social Work p.r.n. is seeking MSW and BSW professionals interested in temporary, temp to hire, and direct hire work in the St. Louis Metropolitan area in all fields of practice. We provides social workers with a bridge to temporary and permanent placement opportunities while working to promote social work interests. It is our goal to match social workers with an employment opportunity that makes a fit for your whole life. This is a great opportunity for new graduates, those looking to make a shift in their career, social workers wanting temporary employment, retired social workers, social workers new to the region, etc. Applicants must possess a social work degree from a CSWE accredited university.
---
Searching For Jobs Outside the Traditional Social Work Setting
Our founder, Joan Upshaw, was a strong believer that social workers could bring value to any position or organization. All of us at Social Work p.r.n. support that belief. This insightful article from USC's online Doctor of Social Work program details the challenges and benefits of moving from the nonprofit world into a corporate setting.
---
Innovation in the field of Social Work- How Social Work p.r.n. Began
When the late Joan Upshaw started the company Social Work p.r.n. in 1988, she had a vision for the way social work could branch out from its traditional mold of direct practice and advocacy roles and expand its reach into social enterprise. Learn more about the start of Social Work p.r.n. here.
In this article, Boatwright shares how she's hoping to help families struggling to understand mental illness in children and why working with children on their mental health is crucial for development.