Alyssa Jerome

Baltimore/DC Coordinator

Alyssa Jerome is a dedicated social worker with a diverse background in the social work field. With a passion for making a positive impact in the lives of others, Aly has provided support, guidance, and valuable services to individuals and communities.

Alyssa's work as a BSW school social work intern sparked her passion for advocating for vulnerable populations and promoting inclusivity. Her commitment to advocacy led her to excel as a Social Worker at The National Center for Children and Families, where she provided therapeutic interventions and developed group programs for teen mothers.

Additionally, Alyssa made a significant impact as a Diversity and Inclusion professional at Verizon, where she championed initiatives to create a more inclusive and equitable work environment.

Now, as a MSW Coordinator for Social Work PRN, Alyssa utilizes her wide-ranging network and expertise to connect social workers with temporary and permanent employment opportunities in the Virginia, Maryland, and DC area.

To discuss employment opportunities or staffing needs, Alyssa can be reached at 443.259.0504 or This email address is being protected from spambots. You need JavaScript enabled to view it.



Of Interest
Social Worker Licensure Compact
As of July 14, 2022 draft legislation for the Social Worker Licensure Compact has become available. To view, please click here.
---
The Lifeline and 988 - National Suicide Prevention Lifeline
988 has been designated as the new three-digit dialing code that will route callers to the National Suicide Prevention Lifeline. While some areas may be currently able to connect to the Lifeline by dialing 988, this dialing code will be available to everyone across the United States starting on July 16, 2022.
Learn more about this resource here.
---
Social Work p.r.n. Announces Partnership with CEU Creations
We are so glad to be a featured sponsor with CEU Creations which will allow us to offer discounted CEUs to our staff. CEU Creations offers a wide-range of CEs that are informative, engaging and affordable.
Click here to view
the latest offerings and be sure to check back frequently as events are always being added.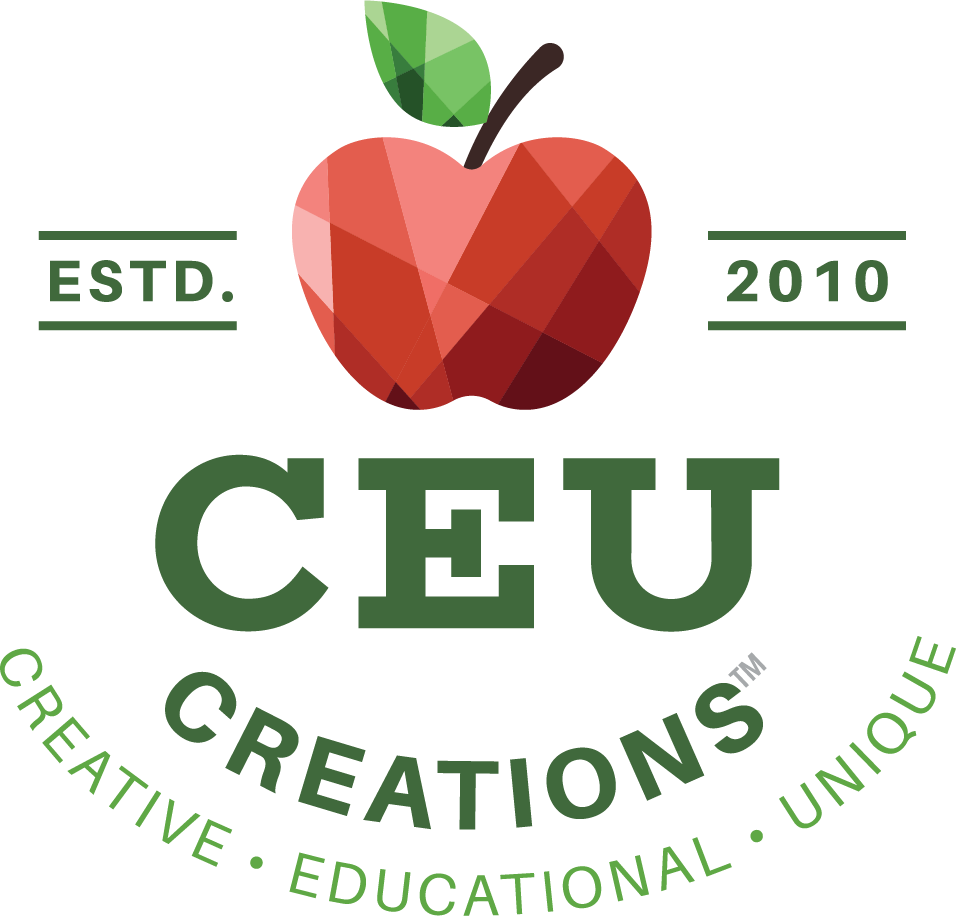 ---
Baltimore Grocery Access Program Fights Limited Food Accessibility
A new program in the city of Baltimore is working to fight the growing issue of "food deserts". These areas, often found in economically poor neighborhoods, restrict residents from the ability to access healthy food choices. With this new program, the city will partner with Lyft ride services and participating grocers to meet food needs. Read more about this great partnership here.
---
New Textbook Helps Students Understand the Link Between Social Work Theory and Human Behaviors
Recently, two University of Kansas social welfare professors published "Human Behavior Theory for Social Work Practice". This textbook helps students understand the link between social work practice and theory. The authors felt there was a need for this type of book that exposed students to new ideas and discussed how theory plays out in human relationships. Learn more about this new book from this article written by the University of Kansas.
---
Searching For Jobs Outside the Traditional Social Work Setting
Our founder, Joan Upshaw, was a strong believer that social workers could bring value to any position or organization. All of us at Social Work p.r.n. support that belief. This insightful article from USC's online Doctor of Social Work program details the challenges and benefits of moving from the nonprofit world into a corporate setting.
---
Recognizing the Need For School Social Workers
We encourage you to read this interview with Samantha Boatwright, a licensed clinical social worker who works with public school kids in Georgia. Those in these roles are stretched thin providing much needed mental health services to kids around the country.
In this article, Boatwright shares how she's hoping to help families struggling to understand mental illness in children and why working with children on their mental health is crucial for development.
---
Keeping Families Together at the Border
While recent improvements have been made, it is still important to keep up on the situation occurring at our border and stay on top of the issue. Learn more here about what YOU can be doing.
Also, we encourage you to read the recent statement from the NASW regarding President Trump's executive order regarding family separation. You can view this statement here.
---
Why Companies Need Social Workers
Social workers can fill a variety of roles for companies, but as researchers are finding employing social workers for employees' mental health can increase overall performance. Having social workers on staff can also help keep management's decisions in check with ethical guidelines and evolve HR departments. Read this great article to learn more about why companies need social workers.
---
New training program - Supervisory Leaders in Aging (SLA)
The Maryland Chapter of NASW under the auspice of National NASW and the John A. Hartford Foundation is announcing a new training program - Supervisory Leaders in Aging (SLA). The program is designed to improve the delivery of health care and social services to older adults by strengthening the supervision of social work staff providing direct social services. MSWs working as supervisors or as managers providing supervision to staff, in any setting, who provide direct social services to older adults are eligible to apply. Both experienced and novice supervisors are encouraged to seek this advanced training
To apply on-line go to: www.socialworkers.org/sla
For more information and to register, contact Daphne McClellan, This email address is being protected from spambots. You need JavaScript enabled to view it.
---
Become a member of MD Responds
The Maryland Board of Social Work encourages social workers to become a member of MD Responds. Administered by the Maryland Department of Health and Mental Hygiene (DHMH), Office of Preparedness and Response (OPR), MD Responds is the primary resource for emergency public health and medical volunteers for Maryland. For those interested in volunteering, complete the application form online. For more information, visit MD Responds.